Back To Top
Accueil
> The Federation >
Companies directory
Companies directory
You can trust our french metal shaping companies for forging, casting, molds and prototypes
Forging, casting, mold and prototype are at the heart of technologies and know-how of metal shaping activities. They together provide the essential foundation for the whole Industry.
The member companies listed in our directory are performing and competitive. They are supported by their professional organization, benefit from the expertise of reknown and specialized Technical Centers (CTIF, CETIM) and are able to answer to your requests for quotations with the best quality and price in a timely manner.
For any further enquiry, search for complex parts, or to order a hard copy of our complete companies directory, please
feel free to contact the Fédération Forge Fonderie
.
Je recherche :
Recherche par mots-clés ou nom d'établissement
Département
Markets
Taille de lots

Products (Mold & Prototype)

News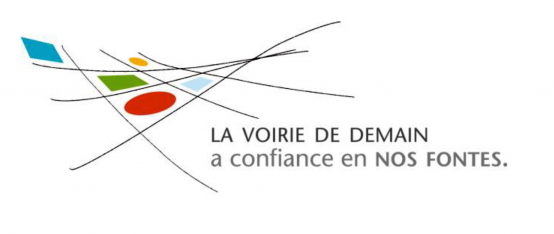 May 4 2020
Savoir-faire, développement durable et circuits courts : Les apports de la fonte de voirie française peuvent être valorisés dans la commande publique
Depuis son entrée en vigueur le 1er avril 2019, le Code de la commande publique prévoit la possibilité d'introduire dans les documents de consultation des critères fondé sur l'origine de tout ou partie des travaux, fournitures ou services composant les offres proposées ou la nationalité des opérateurs économiques autorisés à soumettre une offre, en tenant compte du champ géographique et sectoriel des accords internationaux mentionnés par l'article L. 2153-1 ainsi que des éventuelles restrictions qu'ils comportent.
Il s'agit de la transposition en droit français de la directive européenne de 2014 sur les marchés publics. Ainsi, seuls les opérateurs couverts par des accords commerciaux multilatéraux et bilatéraux bénéficient d'un accès garanti aux marchés publics de l'Union Européenne.
Read more
| | |
| --- | --- |
| Directory | |
Forge Fonderie
Magazine
| | |
| --- | --- |
| Indicators | |
| | |
| --- | --- |
| Press Room | |
| | |
| --- | --- |
| Join us | |
Contact
Fédération Forge Fonderie
Head office
45 rue Louis Blanc F-92400 Courbevoie
Write us
45 rue Louis Blanc CS 30080 92038 La Défense Cedex
Tel. +33 (0)1 43 34 76 30
Fax. +33 (0)1 43 34 76 31
The Fédération Forge Fonderie is the French professional organization of metal shaping industries through forging, casting, metal additive manufacturing and related machining.
© 2016 Fédération Forge Fonderie - Credits & legal notice