Back To Top
Accueil
> Employment & training >
Job opportunities
Job opportunities
Forging, casting, mold and prototype are innovative and dynamic industries with high recruitments needs. On this page, we voice our members' calls for applications.

Submit your resume
Are you looking for a job, a work experience placement, an apprenticeship contract that you could not find on this page ? Submit your resume and cover letter ! They will be uploaded in our pool of candidates' database and put at the disposal of our company members.
Your profile will be maintained in our database up to 12 months. After this deadline, it is for you to upload it again.
News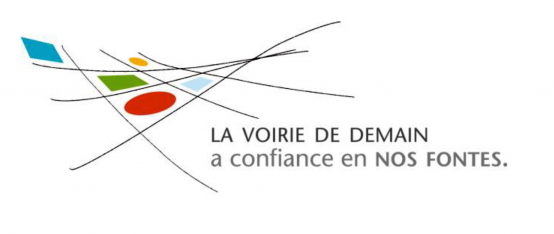 May 4 2020
Savoir-faire, développement durable et circuits courts : Les apports de la fonte de voirie française peuvent être valorisés dans la commande publique
Depuis son entrée en vigueur le 1er avril 2019, le Code de la commande publique prévoit la possibilité d'introduire dans les documents de consultation des critères fondé sur l'origine de tout ou partie des travaux, fournitures ou services composant les offres proposées ou la nationalité des opérateurs économiques autorisés à soumettre une offre, en tenant compte du champ géographique et sectoriel des accords internationaux mentionnés par l'article L. 2153-1 ainsi que des éventuelles restrictions qu'ils comportent.
Il s'agit de la transposition en droit français de la directive européenne de 2014 sur les marchés publics. Ainsi, seuls les opérateurs couverts par des accords commerciaux multilatéraux et bilatéraux bénéficient d'un accès garanti aux marchés publics de l'Union Européenne.
Read more
| | |
| --- | --- |
| Directory | |
Forge Fonderie
Magazine
| | |
| --- | --- |
| Indicators | |
| | |
| --- | --- |
| Press Room | |
| | |
| --- | --- |
| Join us | |
Contact
Fédération Forge Fonderie
Head office
45 rue Louis Blanc F-92400 Courbevoie
Write us
45 rue Louis Blanc CS 30080 92038 La Défense Cedex
Tel. +33 (0)1 43 34 76 30
Fax. +33 (0)1 43 34 76 31
The Fédération Forge Fonderie is the French professional organization of metal shaping industries through forging, casting, metal additive manufacturing and related machining.
© 2016 Fédération Forge Fonderie - Credits & legal notice